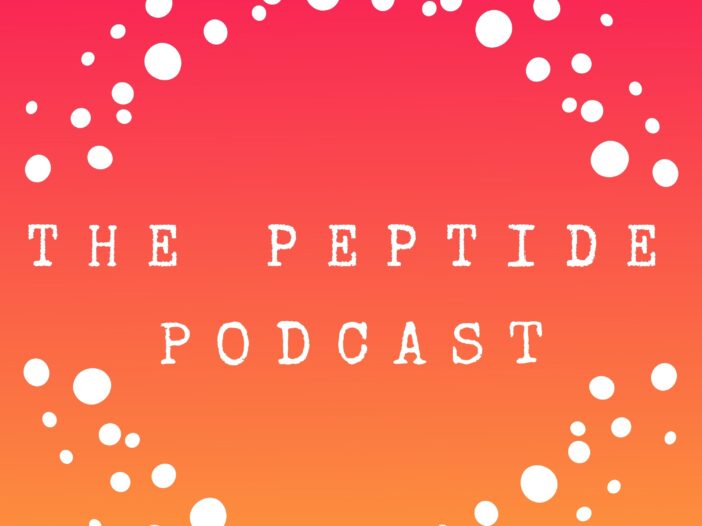 With summer just around the corner, there's no doubt you want to look and feel your best. But some people have trouble losing weight because they constantly feel hungry. Today we'll talk about why you often feel hungry and some ways you can feel more satisfied. 
Why am I hungry all the time?
Unfortunately, the answer isn't simple, and many factors must be considered. The first step is to talk with your primary care physician to rule out certain health conditions. For example, conditions like hyperthyroidism, diabetes, hypoglycemia, anxiety disorder, major depressive disorder, and eating disorder that lead to restriction, binging, or purging can make you feel more hungry.
And interestingly enough, during times when our sex hormones are changing (e.g., menopause, first days of your period, polycystic ovarian syndrome, and pregnancy), your appetite can increase.
Medications that can make you hungry include steroids like prednisone, seizure medications like gabapentin, certain atypical antipsychotic medications like Seroquel and Zyprexa, and antihistamines like Benadryl and hydroxyzine.
Several weeks ago, we discussed the importance of healthy sleep and peptide therapy and how not getting enough sleep can significantly impact your body and mind. This can include unintentional weight gain and an increased appetite. In addition, research has found that you're more likely to choose less nutritious food when you do not get enough sleep.
In the past, we also discussed how chronic stress can affect our body and mind. For example, if you're dealing with chronic stress, your cortisol levels ("stress hormone") may increase, leading to fatigue, depression, and weight gain.
Simply put, stress makes you more likely to engage in emotional eating and crave comforting foods, which in turn, causes you to eat more calories. You may also experience upset stomach, constipation, diarrhea, headaches, difficulty sleeping, and low sex drive.
What can I do if I'm still hungry after eating?
Try to avoid refined sugars, which are usually found in processed foods. These include foods like packaged snacks, candy, soda, and cereals. These foods aren't filling and lead to weight gain.
A healthier alternative would be complex carbohydrates like quinoa, lentils, beans, and sweet potato, as they slowly release sugar (glucose) into the blood and provide the body with a steady energy supply.
Try to eat slower. Studies have shown that when you eat slower, you suppress ghrelin, a hormone that makes you feel hungry.
Remember that if you increase your physical activity levels, you'll require more calories. Don't restrict your calories too much, which will then cause your body to want more food.
What about semaglutide?
Let's say you've talked to your healthcare provider to rule out certain health conditions or medications that could be causing you to feel hungry all the time. And you've set realistic weight goals, changed your diet, and kept a daily food log. You've also increased your physical activity. But you're still hungry and can't seem to lose any additional weight.
When these lifestyle changes (diet and exercise) aren't enough to lose the weight you desire, weight-loss medications like semaglutide may be helpful.
Thanks again for listening to The Peptide Podcast, we love having you as part of our community. You can find out more information about semaglutide on our previous podcasts.
If you love this podcast, please share it with your friends and family on social media, and have a happy, healthy week!
Pro Tips
We're huge advocates of using daily collagen peptide supplements in your routine to help with skin, nail, bone, and joint health. But what do you know about peptides for health and wellness?
Giving yourself a peptide injection can be scary or confusing. But we've got you covered. Check out 6 tips to make peptide injections easier.