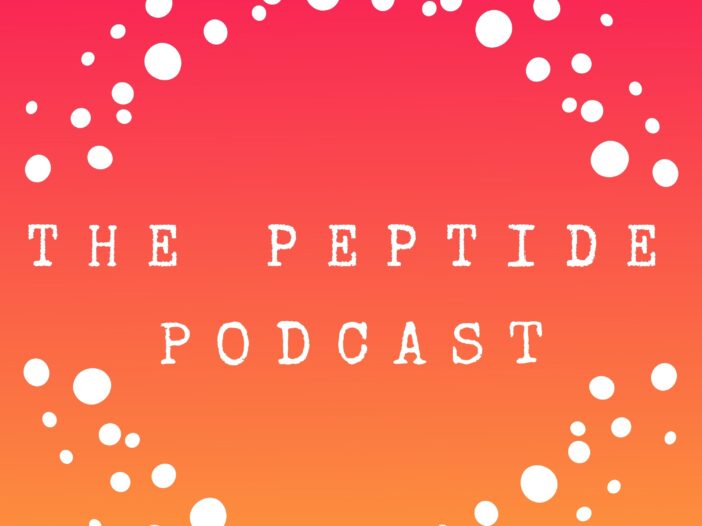 Several weeks ago, we discussed the importance of sleep and the different peptide therapy options available to help with sleep like DSIP, selank, CJC 1295, tesamorelin, and ipamorelin.
Since then, we have had questions about natural ways to stay awake and alert for people dealing with fatigue.
Remember, it's normal to have an occasional sleepless night. Maybe you had a stressful day at work, an illness, or you're moving. The next day, you wake up tired, irritated, and unable to concentrate at work or home.
The good news is, for most people, this feeling is temporary. But for some people, the physical health problems associated with chronic sleeping problems, increase their risk of depression, diabetes, high blood pressure, heart disease, stroke, and unintentional weight gain.
They can also have decreased immune function and get sick more often.
Sleepless nights can be incredibly frustrating and significantly affect your mood, making it difficult to get through your day.
What are the best natural ways to help with fatigue?
Tiredness can be a symptom of dehydration. So if you're not drinking enough water, you may have low energy and experience sluggishness. Make sure to stay hydrated, so you feel well-rested throughout the day. But remember, you may want to avoid drinking water up to 2 hours before bed. This way, you're not causing an unwanted trip to the bathroom in the middle of the night.
Healthy diets full of nutrient-dense foods like sweet potatoes and bananas will give the body a steady energy supply. In addition, your meals should include a variety of fruits and vegetables, whole grains, and healthy sources of proteins (e.g., legumes, nuts, fresh fish, low-fat dairy, or lean cuts of meats). This will help increase your energy levels and combat fatigue.
Most of us know that exercise is good for us. But let's face it, sometimes we all need the motivation to get up and move our bodies. And you may be surprised to learn that exercise can do more than strengthen your muscles or help you lose weight.
In fact, regular exercise can boost energy, promote restful sleep, and help lower your risk of type 2 diabetes, heart disease, and cancer. It can even help reduce chronic pain and stress, which may help improve your mood.
This is because exercise improves circulation and helps your body function more efficiently.
Because stress and fatigue are linked, practicing things like meditation and yoga may relieve stress, improve your sleep quality, and reduce your fatigue.
Lastly, soaking up the sun is a great way to get more vitamin D. Vitamin D has been shown to increase energy levels, boost mood, and improve sleep quality. Just 10-15 minutes of daily sun exposure for most people can provide many advantages to your mental and physical health. People with darker skin may need more time since darker skin absorbs the sun differently (around 25-40 minutes). Try exercising outside or eating lunch outside to get extra sunshine in your daily routine.
Thanks again for listening to The Peptide Podcast, we love having you as part of our community. If you love this podcast, please share it with your friends and family on social media, and have a happy, healthy week!
Pro Tips
We're huge advocates of using daily collagen peptide supplements in your routine to help with skin, nail, bone, and joint health. But what do you know about peptides for health and wellness?
Giving yourself a peptide injection can be scary or confusing. But we've got you covered. Check out 6 tips to make peptide injections easier. And, make sure you have the supplies you'll need. This may include syringes, needles, alcohol pads, and a sharps container.