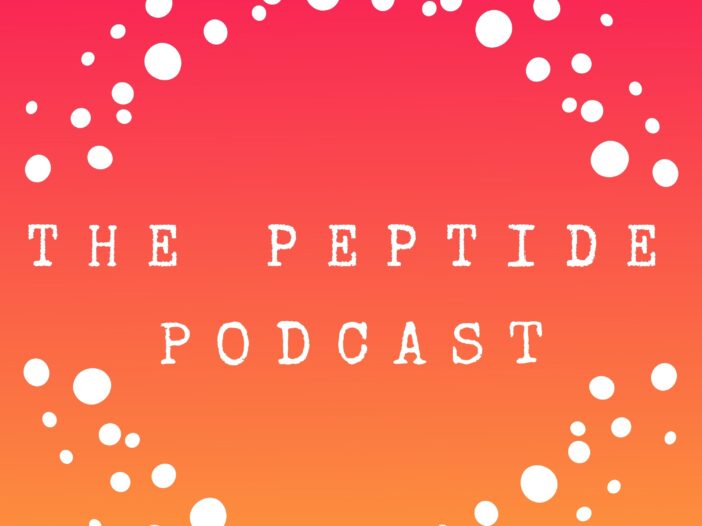 What's the difference between Wegovy and Ozempic? Both Wegovy and Ozempic have the same active ingredient: semaglutide.
Wegovy is an FDA-approved, once-weekly injectable weight management medication that's been studied in people who do and do not have type 2 diabetes. One reason there's a lot of buzz around semaglutide for weight management is the amount of weight people lost during clinical trials.
During a 68-week trial with about 2,000 people, adults taking Wegovy lost nearly 15% (approximately 35 pounds) of their starting body weight on average. The placebo group lost an average of 2.5% of their body weight.
Ozempic is approved to treat type 2 diabetes. In fact, during clinical trials, people taking Ozempic lowered their average blood glucose (A1C) by over 1%. And, if you have heart disease, it may lower your risk of having a heart attack or stroke.
So how are Wegovy and Ozempic different?
Different people qualify for Wegovy and Ozempic based on certain criteria. For example, Wegovy is approved for adolescents ages 12 and older, while Ozempic may be used in adults 18 or older.
Adults and adolescents who meet certain BMI criteria may be eligible for Wegovy. This includes adults with a BMI of 30 or more or a BMI of 27 or more with at least one weight-related condition like high blood pressure, type 2 diabetes, or high cholesterol. Adolescents 12 and older must have a BMI at or above the 95th percentile or greater for their age and sex.
Wegovy and Ozempic are also dosed differently. When you first start taking Wegovy or Ozempic, your healthcare provider will slowly raise your dose to minimize the potential side effects of the medication.
A typical Wegovy and Ozempic dosage schedule starts at 0.25 mg weekly for 4 weeks and increases if tolerated. But, the maximum dosages of Wegovy and Ozempic are different, 2.4 mg and 2 mg, respectively.
Why is semaglutide dosed higher for weight loss?
Ozempic was initially approved in 2017 to help control blood sugar in people with Type 2 diabetes. During this time, it was found that people taking Ozempic to help control blood sugar also lost weight. Because of this, the manufacturer of the medication studied semaglutide in people without Type 2 diabetes, but at a higher dose.
Based on their weight loss findings, the FDA-approved semaglutide (under the brand name Wegovy) for weight loss.
How fast do Wegovy and Ozempic work?
The short answer is that many people will lose weight in the first few weeks of taking Wegovy if they make lifestyle changes. You also want to keep in mind that the first 4 doses are small, and it takes about 20 weeks to reach the target dose. It's also important to remember that you can "out-eat" any weight loss medication. So without the proper lifestyle changes, you may see little to no weight loss in the first few weeks or at all.
Ozempic also has a low starting dose. This gently introduces the medication to the body without risking stomach-related side effects. Although this starting dose isn't effective for blood sugar control, you may see a benefit to your blood sugar levels when the dosage is increased after the first 4 weeks.
Will I have more side effects with Wegovy?
This depends. When taking medications that have semaglutide, you may experience stomach-related side effects like nausea, vomiting, or diarrhea.
Some side effects can be bothersome and make medications like Wegovy or Ozempic difficult to take. Remember, side effects can happen to anyone using semaglutide, but not everyone experiences them the same way. And they tend to be reported more often with higher doses.
Because Wegovy is usually given at a higher dosage, side effects may be more likely with Wegovy. The good news is they typically go away with time.
Thanks again for listening to The Peptide Podcast. You can find more information at pepties.com. We love having you as part of our community. If you love this podcast, please share it with your friends and family on social media. Have a happy, healthy week!
Pro Tips
We're huge advocates of using daily collagen peptide supplements in your routine to help with skin, nail, bone, and joint health. But what do you know about peptides for health and wellness?
Giving yourself a peptide injection can be scary or confusing. But we've got you covered. Check out 6 tips to make peptide injections easier. And, make sure you have the supplies you'll need. This may include syringes, needles, alcohol pads, and a sharps container.