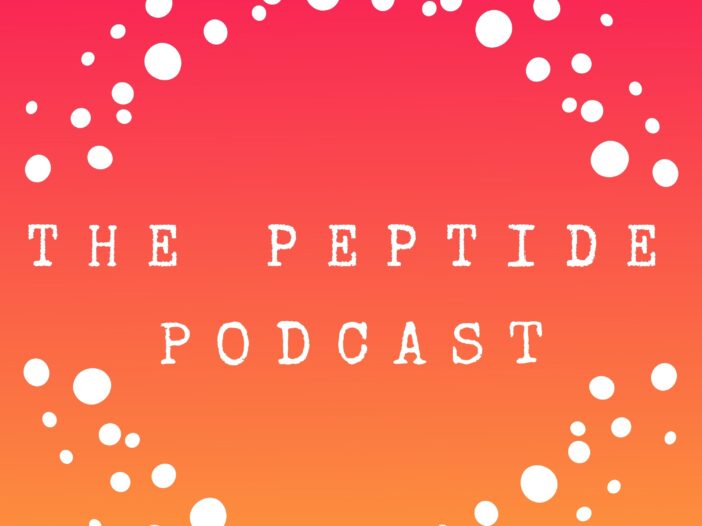 This week we are continuing our mini-series on semaglutide. Today we'll cover how semaglutide is dosed, the side effects of semaglutide, and potential interactions with other medications.
How is semaglutide (Wegovy) dosed and given?
Semaglutide for weight loss is given as a weekly injection under the skin (subcutaneously). You can give the injection with or without food into your abdomen, upper arm, or thigh. You should avoid injecting into the same spot every time. But you can inject into the same body area (e.g., abdomen) as long as you rotate your injection site.
The target maintenance dose of semaglutide is 2.4 mg once weekly. Before reaching this target dose, your healthcare provider will start you on the starting dose of 0.25 mg once a week. After that, you will slowly raise your dose every 4 weeks until you reach the full dose of 2.4 mg once weekly.
Some people may not be able to reach the target dose due to side effects. If this happens to you, your healthcare provider may decide to keep you at your current dose for an additional month before raising your dose.
What are the potential side effects of semaglutide (Wegovy)?
The most common side effects include the following: ***Stomach related
nausea
diarrhea
vomiting
constipation
headache
tiredness
bloating
burping
In some cases, semaglutide can cause more serious side effects. This medication has a boxed warning — the FDA's most serious warning — regarding a potential thyroid tumor risk. Although this risk has only been confirmed in animal studies (human studies have yet to confirm this risk), you shouldn't take this medication if you have a personal or family history of thyroid tumors.
Other serious side effects can include:
pancreatitis (inflamed pancreas)
gallbladder disease
kidney problems (more common in people who are dehydrated or already have kidney problems)
allergic reactions (problems breathing or swelling of the face, lips, tongue)
fast heart rate
eye problems in people with Type 2 diabetes
changes in mood or behavior (e.g., suicidal thoughts have been reported with other weight loss medications)
*It's important to know that the most common side effects are stomach-related and usually subside over time. You can always talk to your healthcare provider or pharmacist if you have questions or concerns about bothersome side effects.
Can semaglutide interact with other medications?
Since semaglutide can lower your blood sugar, it can react with other medications that help lower your blood sugar, like insulin and metformin. So if you are taking medications to help lower your blood sugar, your healthcare provider may lower your dose while starting you on semaglutide. And if you have Type 2 diabetes, you'll also want to monitor your blood sugar closely before and during treatment to make sure your sugar readings are within a safe range.
Another potential interaction is with all oral medications. Because semaglutide slows down how quickly food leaves your stomach, this may also affect how certain oral medications are absorbed by your body when taken with semaglutide. You'll want to watch for any changes with your medication after you start semaglutide.
Thanks again for listening to The Peptide Podcast. You can find more information at pepties.com. We love having you as part of our community. If you love this podcast, please share it with your friends and family on social media. Have a happy, healthy week!
Pro Tips
We're huge advocates of using daily collagen peptide supplements in your routine to help with skin, nail, bone, and joint health. But what do you know about peptides for health and wellness?
Giving yourself a peptide injection can be scary or confusing. But we've got you covered. Check out 6 tips to make peptide injections easier. And, make sure you have the supplies you'll need. This may include syringes, needles, alcohol pads, and a sharps container.