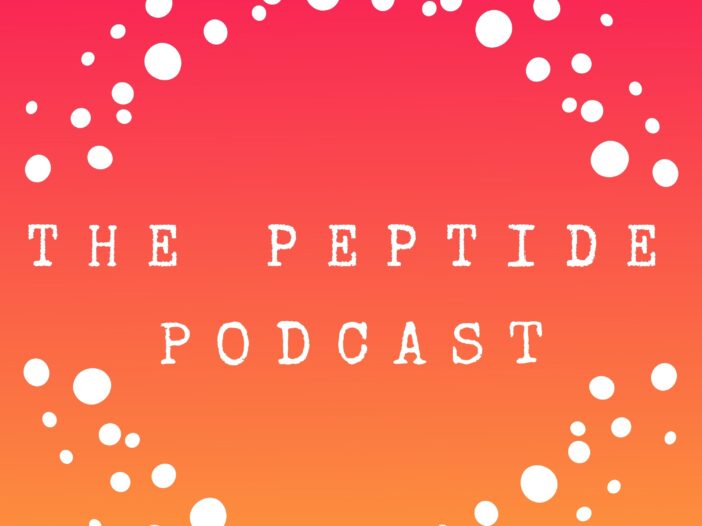 Today we're going to talk about how to manage the most common semaglutide side effects.
When you're taking semaglutide, you may experience side effects. Some side effects can be bothersome and make the peptide difficult to take. Remember, side effects can happen to anyone using semaglutide, but not everyone experiences them the same way. But the good news is they usually go away with time.
Nausea and vomiting
Nausea is the most common side effect of semaglutide. Up to 44% of people taking semaglutide for weight loss reported having nausea. While 24% reported vomiting. You're likely to experience these side effects with higher doses of semaglutide. This is why your healthcare provider slowly raises your dose every 4 weeks to minimize these effects.
Eating smaller meals, avoiding high-fat foods, and sipping on water or broth throughout the day can help manage potential nausea from semaglutide.
If you experience vomiting, once you stop, start back on food slowly, beginning with clear liquids, then try mild foods like bananas, rice, and dry toast or crackers.
Diarrhea and constipation
Another common side effect of semaglutide is diarrhea. Up to 30% of people taking semaglutide for weight loss reported having diarrhea. Like nausea and vomiting, diarrhea occurs with higher doses and because your dose is slowly raised over time, this should help minimize this side effect. Constipation was reported in 24% of people.
Avoiding spicy foods, high-fiber foods (whole wheat, broccoli, granola), and dairy can help manage potential diarrhea from semaglutide.
Stomach pain
Mild stomach pain is another common side effect affect up to 20% of people taking semgalutide for weight loss. This too should get better with time.
It's important to remember that you should never have severe stomach pain. This could be a sign of something more serious like gallstones or pancreatitis (inflammation of the pancreas). If you experience any of the following symptoms, contact your healthcare provider immediately:
pain in your stomach/back with or without vomiting
yellowing of your skin
fever
change in your stool color
Fatigue
Fatigue is another common side effect, affecting up to 11% of people taking semaglutide for weight loss in clinical trials.
It's important to remember how semaglutide works for weight loss to understand why fatigue may happen. Semaglutide works by making you feel less hungry. If you eat less calories (energy) this may cause you to feel tired. Like all of the other possible semaglutide side effects, this feeling of fatigue should go away as your body gets used to your new eating habits.
Thanks again for listening to The Peptide Podcast. You can find more information at pepties.com. We love having you as part of our community. If you love this podcast, please share it with your friends and family on social media. Have a happy, healthy week!
Pro Tips
We're huge advocates of using daily collagen peptide supplements in your routine to help with skin, nail, bone, and joint health. But what do you know about peptides for health and wellness?
Giving yourself a peptide injection can be scary or confusing. But we've got you covered. Check out 6 tips to make peptide injections easier. And, make sure you have the supplies you'll need. This may include syringes, needles, alcohol pads, and a sharps container.