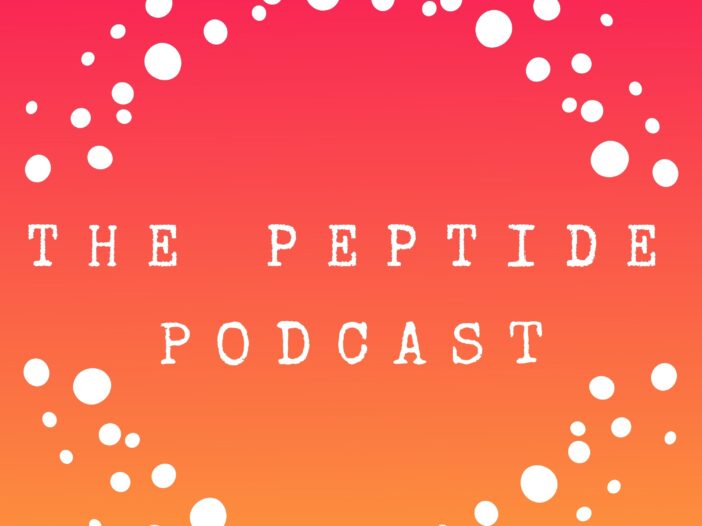 Today we'll talk about a question I get asked a lot. Is it safe to drink alcohol with semaglutide?
The short answer: It depends.
There's no interaction between alcohol and semaglutide, so an occasional drink or two may not be a big deal. But it's important to remember how much you drink and how often might make a difference. You may lose some of semaglutide's benefits if you drink alcohol regularly, and alcohol may worsen the common side effects of semaglutide.
Before we get into how drinking alcohol while taking semaglutide may affect you, I'd like to review how semaglutide works for weight loss. Semaglutide mimics a hormone in your gut called glucagon-like peptide-1 (GLP-1) that controls hunger. When you eat, GLP-1 is released from the gut and tells your brain you are full. GLP-1 also slows down how fast food leaves your stomach, suppressing your appetite. GLP-1 also tells your pancreas to release insulin after you eat. This lowers your blood sugar. You'll then use the sugar from your food instead of storing this excess sugar as fat.
A couple of weeks ago, we talked about alcohol in the context of weight gain. Alcohol use is one of many factors that contribute to weight gain.
Besides the obvious extra calories a person receives by overdrinking (the body stores these excess calories/energy as fat), alcohol also slows your metabolism. This is because alcohol is toxic to the body. When you drink it, your body focuses its energy on processing and removing it from your body which, unfortunately, causes your metabolism to slow down. Instead of metabolizing food, your body is metabolizing alcohol.
Alcohol can also lead to unhealthy food choices. This is because your brain is under the influence of alcohol, and your decision-making processes are impaired. When this happens, you may be more tempted to choose less healthy food options. If you're taking semaglutide for weight loss, alcohol might make it harder to lose weight or keep it off.
For some people, alcohol may worsen common semaglutide side effects like nausea, vomiting, and stomach upset. This is because when you drink alcohol, it can irritate your stomach lining and cause inflammation. It can also slow down how fast food leaves your stomach resulting in more nausea, vomiting, and stomach upset.
The good news is that semaglutide's stomach-related side effects are usually worse as you start the medication or after the dose increases. But for most people, they should get better with time. You may want to wait for an occasional alcoholic beverage until your body gets used to semaglutide.
While an occasional alcoholic beverage is okay with semaglutide, it's important to remember that you may be at risk for pancreatitis and kidney problems with long-term, heavy alcohol use. This risk is higher for dehydrated people due to fluid loss from side effects like nausea, vomiting, or diarrhea.
Oddly enough, you may have heard that semaglutide can may alcohol less appealing for people taking it. In other words, you may not even want to drink alcohol while taking semaglutide. This is likely because when you drink alcohol, a chemical called dopamine is released. Typically, dopamine makes you feel good. But when you take semaglutide, GLP-1 targets areas in the brain that block the dopamine boost.
Thanks again for listening to The Peptide Podcast, we love having you as part of our community. If you love this podcast, please share it with your friends and family on social media, and have a happy, healthy week!
Pro Tips
We're huge advocates of using daily collagen peptide supplements in your routine to help with skin, nail, bone, and joint health. But what do you know about peptides for health and wellness?
Giving yourself a peptide injection can be scary or confusing. But we've got you covered. Check out 6 tips to make peptide injections easier. And, make sure you have the supplies you'll need. This may include syringes, needles, alcohol pads, and a sharps container.