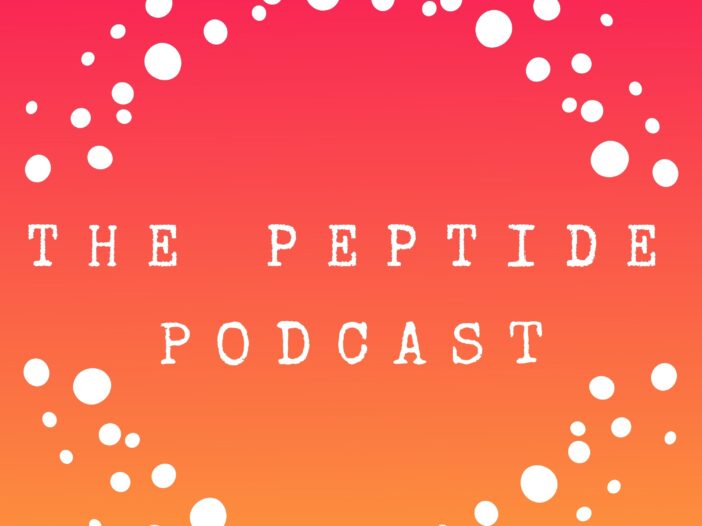 Last week we talked about why you often feel hungry and some ways you can feel more satisfied. And we briefly mentioned that one of the reasons you always feel hungry is that you're taking a medication that increases your appetite. 
Today I want to focus on those medications that can cause weight gain and what you can do about it.
It's important to remember that certain medications may cause weight gain as a side effect. But remember that not everyone taking certain medications will have the same issues.
Some antidepressants and antipsychotics are more likely to cause weight gain than others. For example, a selective serotonin reuptake inhibitor (SSRI) like Paxil is expected to cause weight gain more than Zoloft or Prozac. Also, tricyclic antidepressants (TCAs) like amitriptyline and nortriptyline and medications like Remeron and Lithium cause weight gain.
It's difficult to determine precisely how much weight a person could potentially gain with each of these medications as the amount of weight people gain seems to vary between studies.
If you're experiencing weight gain with your antidepressant or antipsychotic medication, make sure to discuss your concerns with your healthcare provider. Never stop taking your medication without talking to your provider first.
Diabetes medications like insulin, glipizide, and Actos can also cause weight gain. This is because these medications cause your body to absorb more sugar from your blood. This extra sugar is then stored as fat. As a result, people on these diabetes medications typically gain 5 lbs to 10 lbs of weight.
Steroids like prednisone used to help lower inflammation, can also cause weight gain. However, this weight gain is typically seen when the medication is used for long periods. The good news is most people who use prednisone typically use the medication for a short time, so weight gain shouldn't be an issue.
It's also important to know that weight gain isn't an issue with topical steroid use (e.g., creams or ointments), nose sprays, or eye drops. Typically weight gain is seen when people use steroids for certain inflammatory conditions (e.g., rheumatoid arthritis, cancer patients, lupus).
The medication causes weight gain by increasing your appetite, changing how the body processes sugar and fat, and causing fluid retention.
Seizure medications like gabapentin, Lyrica, and Depakote can also cause weight gain. It's unclear why this happens, but it may be due to increased appetite.
Antihistamines used to treat allergy symptoms can also cause weight gain. Medications like
Benadryl and hydroxyzine are thought to make you hungrier and tired, making you less active and gaining weight.
What can I do to manage weight gain from medications?
Several things to help manage weight gain caused by medications involve healthy lifestyle changes. You can start by following a healthy diet and regular exercise. Your healthcare provider may also suggest switching you to an alternative medication or lower dose of your current medication to see if this helps with your weight gain.
What about semaglutide?
Let's say you've followed a healthy diet and regularly exercised. And you've talked to your healthcare provider about switching medications or lowering your dose, but you continue to keep the weight on.
When these lifestyle changes (diet and exercise) aren't enough to lose the weight you desire, weight-loss medications like semaglutide may be helpful.
Semaglutide can help suppress your appetite and food intake.
Thanks again for listening to The Peptide Podcast, we love having you as part of our community. You can find out more information about semaglutide on our previous podcasts.
If you love this podcast, please share it with your friends and family on social media, and have a happy, healthy week!
Pro Tips
We're huge advocates of using daily collagen peptide supplements in your routine to help with skin, nail, bone, and joint health. But what do you know about peptides for health and wellness?
Giving yourself a peptide injection can be scary or confusing. But we've got you covered. Check out 6 tips to make peptide injections easier.