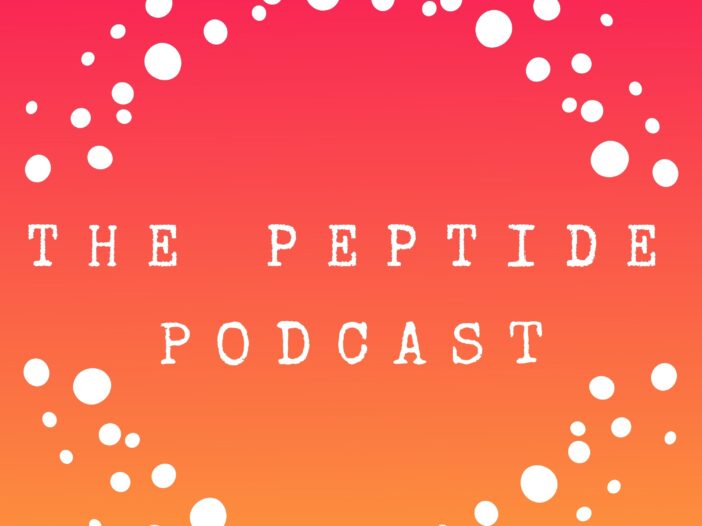 If you're like most people, you've probably heard about collagen supplements or collagen peptides. Many people use collagen supplements to boost skin, hair, and joint health. But does eating foods high in collagen have the same benefits?
Today we're going to talk about a question I get often. What collagen-rich foods help with aging? We'll also discuss some of the negative effects of foods high in collagen and other ways to increase collagen naturally.
The fact is, we make less collagen as we age. So it's no surprise that people turn to collagen supplements for their potential benefits. Who wouldn't want more youthful glowing skin or stronger nails? But taking one more supplement isn't always convenient for some people.
What are collagen peptides?
We've discussed collagen supplements before in the context of their benefits and how to choose which is best for you. And if you remember correctly, collagen supplements are available in many forms, including powders, capsules, gummies, and topical products.
It's important to remember that whole collagen doesn't dissolve easily. The collagen found in supplements isn't exactly like the collagen found in our bodies. Collagen peptides are hydrolyzed collagen or collagen broken up into smaller pieces so your body can digest and absorb it better.
It's also important to remember that collagen is only found in humans and animals. So products labeled vegan collagen are labeled incorrectly, and they don't have collagen. Instead, they have ingredients that claim to help the body's natural collagen production. But keep in mind there is currently no research supporting these vegan supplements' effectiveness.
What about collagen-rich foods?
Collagen-rich foods like bone broth, chicken and pork skin, fish, and other seafood might help your body make more collagen.
But these collagen-rich foods like animal and fish skin are high in fat. You need to remember that a diet high in fat has been linked to high cholesterol, inflammation, and a higher risk of heart disease and cancer.
While this doesn't mean you can't occasionally enjoy roasting a chicken and eating it with the skin on or braising pigs' feet in soy sauce (a very popular Korean dish), I wouldn't suggest eating these dishes for the sake of increasing your collagen. Instead, consider other sources like bone broth which is low in fat and high in vitamins and minerals.
Are there other ways to increase collagen naturally?
Amino acids like glycine, proline, and lysine may help your body make more collagen. They can be found in eggs, beans, wheat, dairy products, seaweed, and natto (fermented soy). Other nutrients that have been linked to collagen production include vitamin C, vitamin E, vitamin A, and copper.
Good vitamin C sources include guava, papaya, citrus fruits, and mango. It also includes vegetables like red and green peppers and broccoli.
Good sources of vitamin E include green leafy vegetables, nuts, and seed oils like sunflower and safflower oil. But remember that seed oils should be used in moderation as part of an overall balanced nutrition plan that includes many vegetables, fruits, and lean proteins.
Good sources of vitamin A include sweet potatoes, spinach, carrots, red bell peppers, broccoli, beef liver, and fruits like cantaloupe and mango.
You can find out more information about collagen and collagen supplements at pepties.com.
Thanks again for listening to The Peptide Podcast. We love having you as part of our community. If you love this podcast, please share it with your friends and family on social media. Have a happy, healthy week!
Pro Tips
We're huge advocates of using daily collagen peptide supplements in your routine to help with skin, nail, bone, and joint health. But what do you know about peptides for health and wellness?
Giving yourself a peptide injection can be scary or confusing. But we've got you covered. Check out 6 tips to make peptide injections easier. And, make sure you have the supplies you'll need. This may include syringes, needles, alcohol pads, and a sharps container.