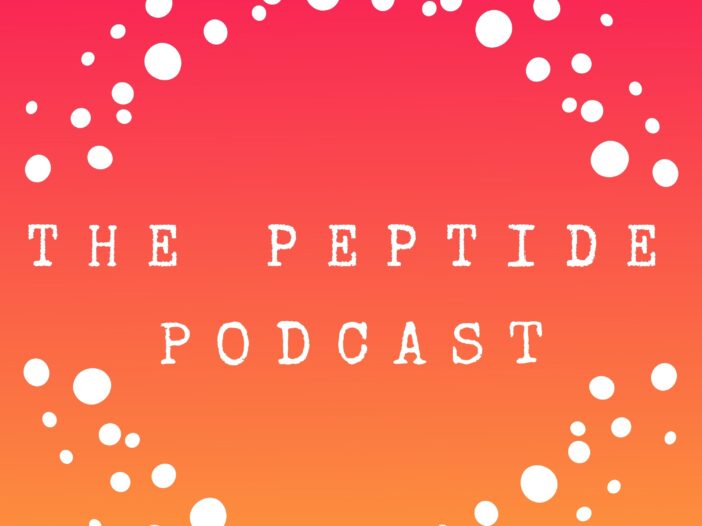 Today we are talking about everything collagen! We'll cover what collagen peptides are and the different types of collagen. All this and more in less than 2 minutes.
What is collagen?
Simply put, collagen is a protein our bodies use to build and repair tissues. It's the most abundant protein found naturally in your body. It provides structural support to our skin, blood vessels, and muscles. It is also found in our bones, teeth, and connective tissues (e.g., tendons, ligaments).
We make less collagen as we age, which affects our skin and our joints. But it can be hard to know where to start with so many products available. So before you buy a collagen supplement, there are some important things we think you should know.
The collagen found in supplements isn't exactly like the collagen found in your body. Collagen peptides are what is known as hydrolyzed collagen. It's collagen that's been broken down into smaller parts that are easier to digest and dissolve.
It's important to know that our body needs different types of collagen to perform many functions. Our bodies are made up of 28 types of collagen. Most of it is type I, II, or III.
Type I collagen: Found in your skin, bones, teeth, tendons, ligaments, blood vessels, and eyes. When buying products with Type I collagen- it's good to know that Type I collagen is commonly sourced from (made from) bovine (cow) or porcine (pig) tissues such as bones, tendons, or lungs. Other sources include marine (fish) tissues such as bone, skin, scales, or chicken bones and eggshell membranes (ESM).
Type II collagen: Found in your cartilage, the tissue that protects your bones at your joints, your neck, and your spine. When buying products with Type II collagen, keep in mind it's commonly sourced from chicken cartilage.
Type III collagen: Found in your muscles and blood vessels. Type III collagen is commonly sourced from bovine tissues.
You can find more information at pepties.com. That's peptides without the D. Where we are tying all the peptide information together.
Thanks again for listening to The Peptide Podcast. We love having you as part of our community. If you love this podcast, please share it with your friends and family on social media. Have a happy, healthy week!
Pro Tips
We're huge advocates of using daily collagen peptide supplements in your routine to help with skin, nail, bone, and joint health. But what do you know about peptides for health and wellness?
Giving yourself a peptide injection can be scary or confusing. But we've got you covered. Check out 6 tips to make peptide injections easier. And, make sure you have the supplies you'll need. This may include syringes, needles, alcohol pads, and a sharps container.