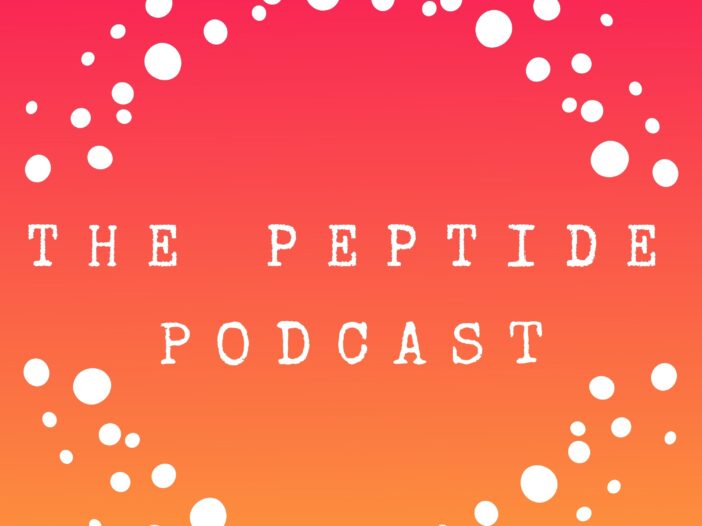 We're continuing our mini-series on peptides and sexual wellness. Last week we talked about everything you need to know about PT-141 (bremelanotide).
Today, we'll focus on Kisspeptin-10, what it is, how it works for sexual wellness and some of its other benefits.
What is Kisspeptin-10?
Kisspeptin-10 is a neuropeptide that's involved in reproduction, sexual behavior, and sexual attraction. It helps increase activity in the brain associated with sexual attraction and arousal.
Kisspeptin-10 also stimulates the hypothalamus to release gonadotropin-releasing hormone (GnRH), which in turn signals the pituitary gland to release luteinizing hormone (LH) and follicle-stimulating hormone (FSH). These hormones play a role in the production of both testosterone and estradiol.
This more physiological stimulation of LH and FSH may reduce the risk of overstimulation of the ovaries often associated with fertility injections. Because of this, Kisspeptin is currently being studied as an alternative to current fertility treatments.
Because Kisspeptin-10 increases both LH and FSH, it may benefit men undergoing testosterone replacement therapy (TRT) programs who have experienced a drop in their LH or FSH levels due to excessive amounts of exogenous testosterone.
How is Kisspeptin-10 dosed and given for sexual health?
Kisspeptin-10 is given as an injection under the skin (subcutaneously). You can give the injection with or without food into your abdomen, upper arm, or thigh. You should avoid injecting into the same spot every time. But you can inject into the same body area (e.g., abdomen) as long as you rotate your injection site.
The dose of Kisspeptin-10 is 100 mcg in the evening.
What are the potential side effects of Kisspeptin-10?
As with any injection, you may experience injection site reactions like pain, redness, itching, or bruising. But, no side effects have been reported in clinical studies to date.
Thanks again for listening to The Peptide Podcast. You can find more information at pepties.com. We love having you as part of our community. If you love this podcast, please share it with your friends and family on social media. Have a happy, healthy week!
Pro Tips
We're huge advocates of using daily collagen peptide supplements in your routine to help with skin, nail, bone, and joint health. But what do you know about peptides for health and wellness?
Giving yourself a peptide injection can be scary or confusing. But we've got you covered. Check out 6 tips to make peptide injections easier. And, make sure you have the supplies you'll need. This may include syringes, needles, alcohol pads, and a sharps container.