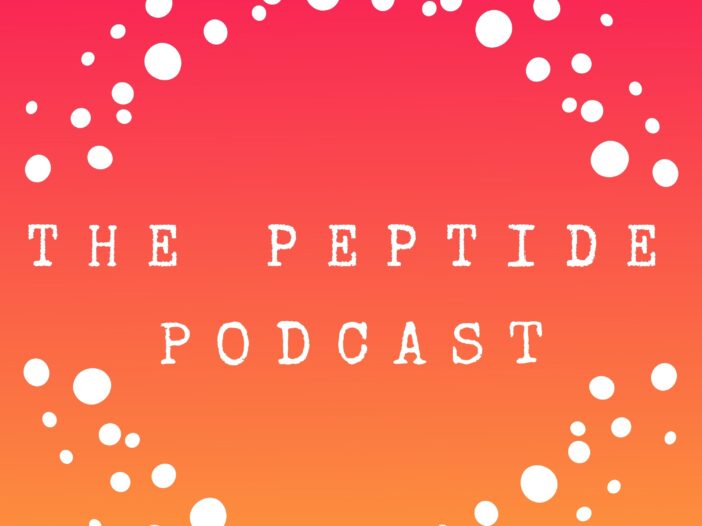 This week we are continuing our mini-series on low testosterone (low T) and testosterone replacement therapy.
Today we'll cover low T treatment options and the potential side effects of testosterone replacement therapy (TRT). All this and more in less than 5 minutes.
What are some low testosterone treatment options?
If your lab results indicate that your testosterone is low, there are several treatment options available to help increase your testosterone level. This testosterone therapy is called testosterone replacement therapy (TRT).
TRT involves directly introducing additional testosterone into your system. Options include injections, gels, creams, troches, patches, pellets, and tablets.
Injections are typically given subcutaneously (into the fatty tissue) or intramuscularly (into the muscle), depending on your prescribed product. How often you'll receive the injection depends on the specific product too.
Creams and gels are applied topically to the skin. Where you apply the cream or gel will depend on the product you have been prescribed. There are nasal gels that are applied inside your nose. These products must be applied 3 times a day, and you can't blow your nose for an hour after using them.
Patches are typically applied to the back, upper arm, or stomach (not a bony area or on the back of your thighs). Patches should be worn for 24 hours, and the old patch should be removed before putting on a new patch.
Testosterone pellets are surgically implanted typically into the upper hip or buttock. It's also important to know that adjusting your dose is difficult and requires surgery. But these pellets last for 3 to 6 months.
Pills aren't as popular as other TRT because they've been associated with possible liver problems in the past. Still, it's good to know that there are testosterone pills available.
What are the side effects or risks of TRT?
Potential side effects of TRT may include:
Oily skin or acne
Headache
High blood pressure
Hair loss
Worsening of sleep apnea (a sleeping condition where breathing stops and starts)
May cause prostate gland enlargement (make it difficult to urinate)
Gynecomastia (enlargement of a man's breast tissue)
Increased cholesterol levels
Increased blood sugar levels
Blood clots
Liver damage (prolonged-high-dose use)
How often should you test your testosterone levels?
During TRT, you should test your testosterone levels at least every 90 days (or sooner if you continue to have symptoms of low T during TRT). Clinically, if you're doing well and your doctor agrees that your levels are within good ranges, you'll want to test every six months.
It's important to remember that high testosterone can be just as dangerous as low testosterone. This is because your body will start to convert excess testosterone into estrogen to help compensate. Too much estrogen in the male body is not a good thing. It can affect your sex drive, cause erectile dysfunction, and cause excess breast tissue to grow. If left untreated, you could put yourself at risk for heart and liver problems.
Thanks again for listening to The Peptide Podcast. You can find more information at pepties.com. That's peptides without the D. Where we are tying all the peptide information together along with information on low testosterone and testosterone replacement therapy.
We love having you as part of our community. If you love this podcast, please share it with your friends and family on social media. Have a happy, healthy week!
Pro Tip
We're huge advocates of using daily collagen peptide supplements in your routine to help with skin, nail, bone, and joint health. But what do you know about peptides for health and wellness?
Giving yourself a peptide injection can be scary or confusing. But we've got you covered. Check out 6 tips to make peptide injections easier. And, make sure you have the supplies you'll need. This may include syringes, needles, alcohol pads, and a sharps container.