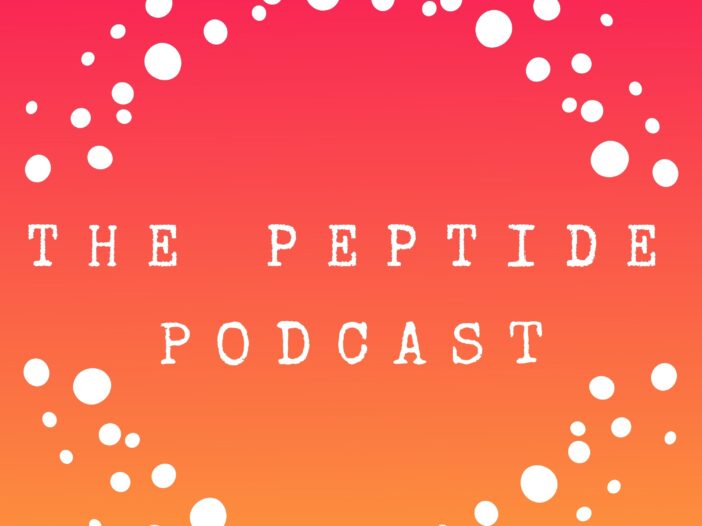 Today we're going to talk about what causes hair loss and different peptide therapy options available to help with hair growth.
It's normal to lose about 50 to 100 hairs per day. But losing more than that may mean you have excess hair shedding, and you'll start to see signs of hair thinning and hair loss. This is when most people might see a thinner ponytail, bald spots, a receding hairline, or a widening hair part.
There are different causes of hair loss. Some people are more prone to hair thinning and hair loss than others based on genetics. Other causes of hair loss include:
Health conditions like PCOS, lupus, or hypothyroidism
Hormonal changes (e.g., during pregnancy or menopause)
Stressful life events like having surgery or being diagnosed with a serious illness
Certain medications like statins, ACE inhibitors, cimetidine, colchicine, isotretinoin, testosterone, and progesterone
Nutritional deficiencies like low levels of iron, vitamin D, and zinc
Infections can also affect your scalp and cause hair loss. This can happen when bacteria or fungi infect hair follicles. But most scalp infections are curable with the right antibiotic or antifungal treatment.
But, most people will notice hair loss and hair thinning as they age. This is because you produce less oil in your scalp as you age, making your hair weak and fragile.
So what is the importance of this?
Depending on the cause, hair loss may be curable or reversible, so it's important to let your healthcare provider know when you notice signs of hair loss or hair thinning. Once your provider understands the cause, they can give you treatment options that work best for you. The sooner you start the right treatment, the better your chance of regrowing your hair and having less hair loss.
What peptides may help with hair loss and hair thinning?
GHK-Cu or copper peptides prevent further hair loss and thinning in men and women by blocking an enzyme that converts testosterone into DHT. This hormone can cause hair follicles to become weaker and thinner over time. Copper peptide shampoos should be used with a scalp exfoliator with each shower. Most copper peptide hair products are water-based serums or foams.
PTD-DMB, short for protein transduction domain-Dvl binding motif. In simple terms, this peptide prevents hair loss and promotes the growth of new hair follicles. It does this by blocking proteins that prevent follicle development and hair regrowth. The product is typically available as a topical foam or spray and should be applied daily.
Thanks again for listening to The Peptide Podcast, we love having you as part of our community. If you love this podcast, please share it with your friends and family on social media, and have a happy, healthy week!
Pro Tips
We're huge advocates of using daily collagen peptide supplements in your routine to help with skin, nail, bone, and joint health. But what do you know about peptides for health and wellness?
Giving yourself a peptide injection can be scary or confusing. But we've got you covered. Check out 6 tips to make peptide injections easier. And, make sure you have the supplies you'll need. This may include syringes, needles, alcohol pads, and a sharps container.