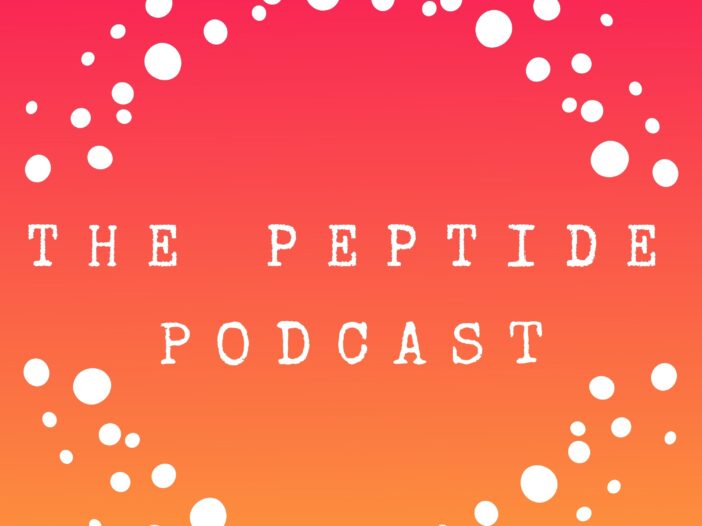 Have you noticed the buzz within the beauty industry over copper peptides? Considering the benefits, there's no surprise. Copper peptides are well-known in the skin and hair care world as skin and hair-restoring peptides.
Today, we're going to focus on copper peptides. What they are, how they improve the texture of your skin and help with hair growth, and much more.
What are copper peptides?
The naturally occurring copper complex first identified in human plasma is called GHK-Cu. It's since been found in saliva and urine. This specific copper peptide has many roles in your body, from fighting inflammation to stimulating hair growth. Copper peptides are listed on ingredient labels as either GHK-Cu, Copper Tripeptide-1, Copper Lysinate, Copper Prolinate, or Copper Gluconate.
How do copper peptides work?
Copper peptides improve skin firmness and smoothness and reduce fine lines and wrinkles by stimulating collagen and elastin synthesis in skin cells. This is helpful for people looking to get rid of dark spots and fine lines.
Copper peptides also help prevent further hair loss in men and women by blocking an enzyme that converts testosterone into DHT. This hormone can cause hair follicles to become weaker and thinner over time. This is helpful for people with thinning hair.
Copper peptides also promote wound healing by decreasing inflammation post-tissue injury and by removing damaged and scar tissue to generate new, healthy tissue. If your acne prone, copper peptides may help with scarring and redness caused by inflammation and can even help with breakouts by reducing bacteria on the skin.
How are copper peptides used?
Copper peptide skin and hair products are applied topically twice daily. Many types of products are commercially available. Most copper peptide skin care products are water-based serums and creams. Most copper peptide hair products are water-based serums or foams.
What are the potential side effects of copper peptides?
People with sensitive skin may experience skin irritation when using copper peptides. You should stop using the product if you experience a rash or redness that gets worse or won't go away.
Who should not use copper peptides?
Ingredients like retinol, vitamin C, and alpha-hydroxy acids (AHAs) in other skincare products can decrease the overall effectiveness of copper peptides. So make sure to check your skincare products for these ingredients, so your copper peptides work correctly.
Thanks again for listening to The Peptide Podcast. You can find more information at pepties.com. We love having you as part of our community. If you love this podcast, please share it with your friends and family on social media. Have a happy, healthy week!
Pro Tips
We're huge advocates of using daily collagen peptide supplements in your routine to help with skin, nail, bone, and joint health. But what do you know about peptides for health and wellness?
Giving yourself a peptide injection can be scary or confusing. But we've got you covered. Check out 6 tips to make peptide injections easier. And, make sure you have the supplies you'll need. This may include syringes, needles, alcohol pads, and a sharps container.