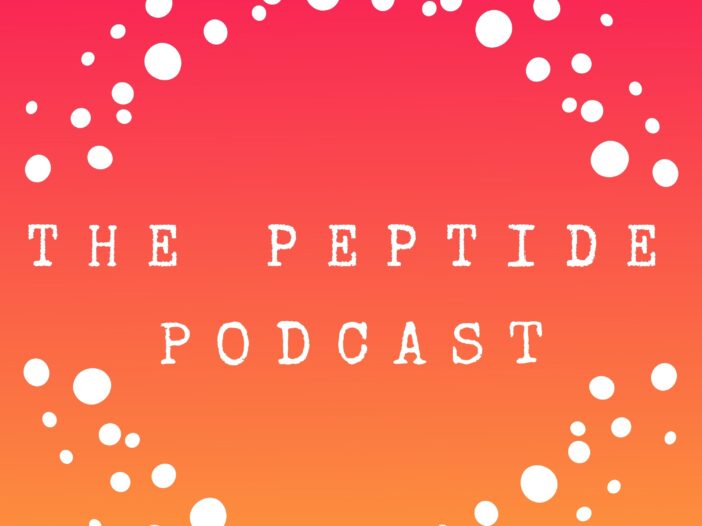 You've asked, and we decided to do a mini-series on low testosterone and testosterone replacement therapy (or TRT). Over the next few weeks, we'll cover topics like total testosterone vs. free testosterone, treatment for low testosterone (low T), benefits of TRT, side effects of TRT, as well as food and natural ways to boost your testosterone levels.
But today we'll cover testosterone, what it is, its role in the body, and what happens to your testosterone levels over time. All this and more in less than 5 minutes.
What is testosterone?
Testosterone is a sex hormone made predominantly in the testicles that helps men develop sexually and physically. Hormones are chemicals that carry messages in your bloodstream to the rest of your body. They tell your body what to do and when to do it.
But it's important to know that everyone has testosterone. It plays a major role in regulating a number of things in women's bodies too, but we're going to focus on testosterone in the context of the male body.
What does testosterone do in your body?
Testosterone plays a key role in regulating cholesterol, blood sugar, and fat levels. It also helps keep our bones strong, build muscle, boosts sex drive, and promotes body and facial hair growth. It can even affect sperm count and mood.
How does your body make testosterone?
Messages are sent from your brain to your pituitary gland. The pituitary gland sends a message to the testes to make testosterone. A "feedback loop" closely regulates the amount of testosterone in the blood. When testosterone levels rise too high, the brain sends a message to the pituitary gland to lower testosterone production.
What happens to your testosterone levels over time?
As men age, their testosterone levels naturally decrease. Peak testosterone levels happen during puberty. Typically men over 30 begin to experience a gradual decrease in testosterone levels where testosterone production decreases about 1% to 2% each year. In addition to age, lifestyle, environmental factors, and overall health contribute to the natural decline in testosterone levels.
Poor health or underlying medical conditions may contribute to testosterone levels decreasing. This includes things like:
Injury or infection of the testicles
Alcoholism
Obesity
Type 2 diabetes
Certain genetic and autoimmune conditions (e.g., Klinefelter Syndrome, lupus, rheumatoid arthritis)
Tumors of the pituitary gland or hypothalamus
Specific cancer treatments (e.g., chemotherapy, radiation)
Certain medications (e.g., opioids, prednisone)
Plastic-leaching PCBs (polychlorinated biphenyls)- resemble estrogen (found in certain fish, dairy products, and animal fat)
Thanks again for listening! You can find more information at pepties.com. That's peptides without the D. Where we are tying all the peptide information together.
Thanks again for listening to The Peptide Podcast. We love having you as part of our community. If you love this podcast, please share it with your friends and family on social media. Have a happy, healthy week!
Pro Tips
We're huge advocates of using daily collagen peptide supplements in your routine to help with skin, nail, bone, and joint health. But what do you know about peptides for health and wellness?
Giving yourself a peptide injection can be scary or confusing. But we've got you covered. Check out 6 tips to make peptide injections easier. And, make sure you have the supplies you'll need. This may include syringes, needles, alcohol pads, and a sharps container.