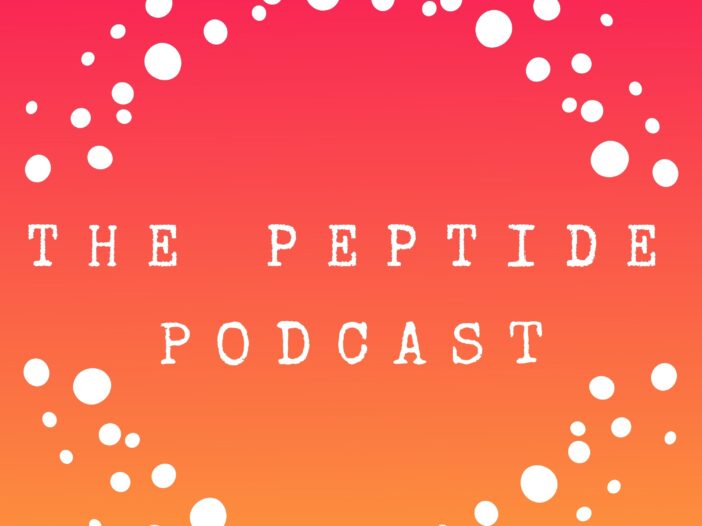 We discussed semaglutide a while back, and a lot of you had some good questions. Today we're here to answer those questions.
How fast does semaglutide work? The short answer is that many people will lose weight in the first week of taking semaglutide if they make lifestyle changes (e.g., increased physical activity and reduced-calorie diet). Remember, the first 4 doses are small and are primarily used to gently introduce the peptide to the body without risking stomach-related side effects. It's important to understand that it's possible to "out-eat" any weight loss medication. So, you may see little to no weight loss in the early weeks without making lifestyle changes.
How fast can you increase the semaglutide dose? Typically the dose of semaglutide is increased once every 4 weeks. For example, you would receive one month (4 prefilled syringes) of 0.25mg, then one month (4 prefilled syringes) of 0.5mg, and so forth, assuming your side effects are not bothersome.
If you don't tolerate a dose during dose escalation due to bothersome side effects, your healthcare provider may consider delaying a dose increase for 4 weeks.
How much weight will I lose with semaglutide? Healthy, sustainable weight loss is 0.5 to 2 pounds per week. Some people routinely lose more than this. Remember that a 68-week study with almost 2,000 adult participants reported an average weight loss of nearly 15% of their body weight (approximately 35 pounds) on semaglutide. The placebo group lost an average of 2.5% of their body weight.
Will I have to take semaglutide forever? The answer to this is complicated and depends on the person. The short answer is no.
Nutrition, physical activity, and good-quality sleep are essential for weight loss. And unfortunately, stress can also impact your ability to maintain a healthy weight. Semaglutide is helpful but may only be necessary for a while if you can adopt lifestyle changes and continue to use them after you stop semaglutide.
Where can I inject semaglutide? You can inject semaglutide into the fatty tissue of your upper arms, stomach, or upper legs.
What if I accidentally skip my semaglutide dose? If you miss a dose of semaglutide and your next scheduled dose is less than 2 days (48 hours) away, do not give yourself the dose. Instead, take your next dose on your regularly scheduled day.
Where should I store my semaglutide? Semaglutide should be stored in the refrigerator.
*The important thing to keep in mind is that the benefits of semaglutide are much more than looking and feeling good. By losing or maintaining a healthy weight, you're also likely to improve the overall quality of your life.
While your weight should not define you, it's no secret that there are many benefits to keeping a healthy weight. Unfortunately, several health risks are associated with being overweight.
Research has shown that there are several risks associated with excess weight. These include:
Joint and muscle pains
Energy problems
High blood pressure
High cholesterol
Sleep problems
Blood clots and stroke
Fertility problems
Erectile dysfunction in males
Several types of cancers (e.g., colon, kidney, esophagus, endometrium, and breast cancer)
Complications in pregnancy and childbirth
Complications in surgeries
So whatever your goal is, weight loss is certainly important for your health. If you've made changes to the way you eat and have increased your physical activity but still struggle to lose weight, semaglutide may be an option for you.
Thanks again for listening to The Peptide Podcast. You can find more information at pepties.com. We love having you as part of our community. If you love this podcast, please share it with your friends and family on social media. Have a happy, healthy week!
Pro Tips
We're huge advocates of using daily collagen peptide supplements in your routine to help with skin, nail, bone, and joint health. But what do you know about peptides for health and wellness?
Giving yourself a peptide injection can be scary or confusing. But we've got you covered. Check out 6 tips to make peptide injections easier. And, make sure you have the supplies you'll need. This may include syringes, needles, alcohol pads, and a sharps container.