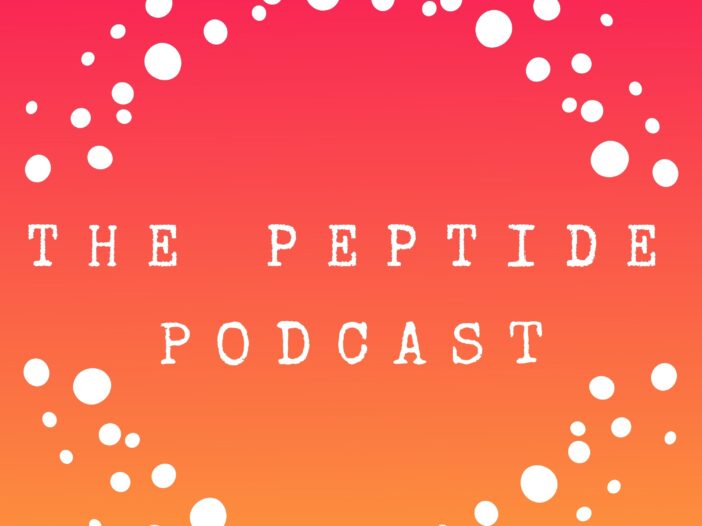 Today we're going to talk about BPC 157 and gut health.
Did you know that about 70% of your immune system is in your digestive tract? Your gut has most of your body's immune cells, and it's also home to trillions of microscopic organisms (gut microbiome) that help your overall health.
Many people are familiar with the idea that the gut microbiome is important for digestion. This microbiome includes hundreds of different types of bacteria, viruses, and fungi. But clinical studies show that gut microbiomes are also important for our heart health and are associated with many other health conditions, like obesity, insulin resistance, diabetes, depression, and inflammatory bowel disease.
So how does this all work?
Your gut microbiome plays many roles in your body, from digesting your food to breaking down toxins in your gut and protecting you from outside bacteria.
Many factors can influence your gut microbiome. Your genes, upbringing, and habits can all affect your gut microbiome. Because your gut microbiome is made up of living bacteria and organisms, it may change over time. It can be influenced by the following:
•Diet
•Antibiotic use
•Illness or infection
•Environmental pollution
•Sleep
•Exercise
How to manage gut health with BPC 157?
So you've tried everything to heal your gut. First, you've changed your diet. You've focused on eating a diverse range of foods, particularly high-fiber foods like broccoli and lentils and foods rich in polyphenols (e.g., whole grains and dark chocolate). You've limited your intake of artificial sweeteners and take antibiotics only when necessary. You've even tried taking a daily probiotic to help reduce gut inflammation and encourage "good" bacteria to grow.
No matter what you've tried, you continue to have stomach pain, cramping, gas, or bloating.
This is where BPC 157 may help.
What is BPC 157?
BPC 157, or Body Protection Compound 157, is a peptide derived from stomach acid. It works by decreasing inflammation and increasing blood flow to damaged tissues. It speeds up the healing of wounds, tendons, ligaments, bone injuries, your nervous system, and the digestive tract. BPC 157 is anti-inflammatory and helps heal inflamed intestinal tissues. It's also cytoprotective, which means it maintains the mucosal lining of your intestinal tract to promote healing and decrease pain in the damaged areas of your intestines. With IBS, in particular, it helps reduce swelling in your gut. It can also prevent or help heal stomach ulcers caused by NSAIDs like ibuprofen.
What is the typical dose of BPC 157 for gut health?
BPC 157 for gut health should be taken orally. The typical dose is 500 mcg capsule once to twice daily, depending on the amount of inflammation.
Thanks again for listening to The Peptide Podcast. You can find more information at pepties.com. We love having you as part of our community. If you love this podcast, please share it with your friends and family on social media. Have a happy, healthy week!
Pro Tips
We're huge advocates of using daily collagen peptide supplements in your routine to help with skin, nail, bone, and joint health. But what do you know about peptides for health and wellness?
Giving yourself a peptide injection can be scary or confusing. But we've got you covered. Check out 6 tips to make peptide injections easier. And, make sure you have the supplies you'll need. This may include syringes, needles, alcohol pads, and a sharps container.