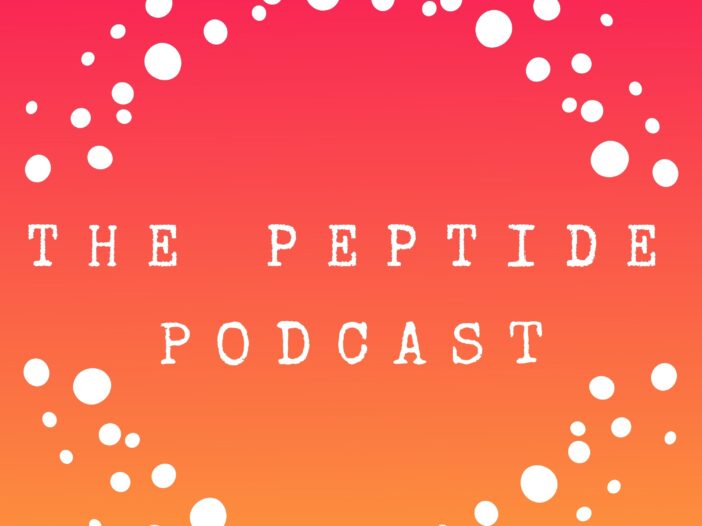 You might have seen an athlete jump into an ice bath after a game or practice. Or, like myself, you may know a health guru who swears by ice baths for general wellness or post-workout recovery. 
Although ice baths have become a popular practice supporting physical and mental health in recent years, the practice has been around for hundreds of years.
What are the benefits of taking ice baths?
According to Dr. Andrew Huberman, when you take an ice bath, the cold temperature causes your blood vessels to open, thus increasing circulation and aiding in exercise recovery. This allows blood flow to your muscles and may help remove any metabolic waste that builds up during exercise. But make sure to wait about 6 to 8 hours after training. Otherwise, cold water immersion can limit your muscle gains and endurance.
Cold exposure causes a release of dopamine, epinephrine, and norepinephrine in the brain and body. Dopamine elevates our mood, which can help us adapt to stress over time. Like epinephrine and norepinephrine, dopamine also increases our level of energy and focus.
Perhaps one of the most obvious benefits is that ice baths can help you cool down after a workout and help you avoid heat exhaustion or heat stroke.
How do you take an ice bath?
According to Dr. Huberman, the most common question is "How cold"? This depends as some people tolerate cold better than others. His rule of thumb is to aim for a temperature that feels really cold, and you want to get out, BUT you can safely stay in. For some people, that temperature may be 60℉, while for others, it may be 45℉ or lower.
You should aim for 11 minutes per week in total. For example, 2 to 4 sessions lasting 1 to 5 minutes each over the entire week. And because your body heats up after ice baths, it's best to avoid ice baths close to bedtime. This is because we tend to wake up when our body temperature rises.
What about peptide therapies for muscle recovery and stress management?
A while back, we discussed CJC 1295 and how it's helpful to those looking to increase lean muscle mass and strength by stimulating the release of growth hormone. It also promotes muscle recovery as it boosts protein synthesis levels and helps the growth of muscle tissues resulting in quicker recovery times for athletes and those with injuries. And because it stimulates the production of IGF-1, it can help decrease body fat and increase natural strength.
We also talked about Selank, or you have heard it referred to as the "anti-anxiety" peptide or a "nootropic." Selank stabilizes blood enkephalins. Enkephalins are natural peptides found in the brain that help with stress. Not only can it reduce stress, but it can also relieve anxiety and improve memory.
In clinical trials, it has been shown to provide an anti-anxiety effect. It does this by enhancing the effect of GABA. GABA is an inhibitory neurotransmitter. It slows down your brain by blocking signals in your central nervous system, which produces a calming effect.
Thanks again for listening to The Peptide Podcast, we love having you as part of our community. If you love this podcast, please share it with your friends and family on social media, and have a happy, healthy week!
Pro Tips
We're huge advocates of using daily collagen peptide supplements in your routine to help with skin, nail, bone, and joint health. But what do you know about peptides for health and wellness?
Giving yourself a peptide injection can be scary or confusing. But we've got you covered. Check out 6 tips to make peptide injections easier.