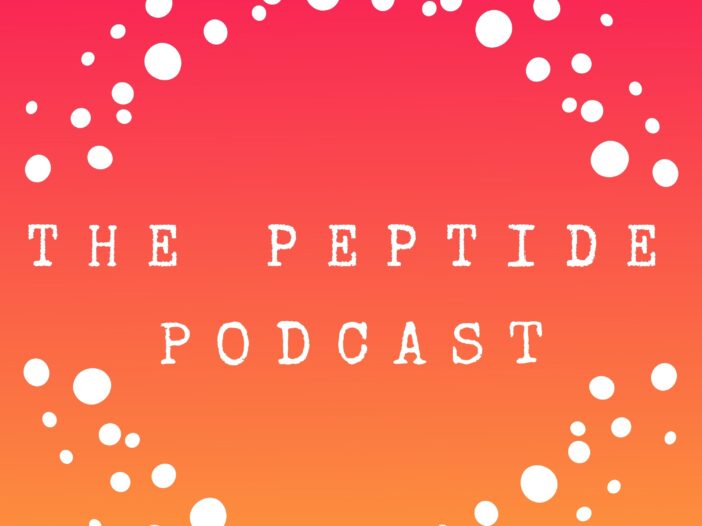 Today we are talking about aging and growth hormone. To get a better understanding of how peptide therapy works, we need to go over the aging process. All this and more in less than 2 minutes.
What is growth hormone?
Growth hormone is a protein produced by the pituitary gland in the brain. The primary job of growth hormone in childhood is to stimulate bone and tissue growth. But it's also very important in adults.
Growth hormone helps regulate metabolism- in simple terms, it turns our food into energy or waste. It also helps to break down fat and helps with our bone strength, heart muscle function, and the amount of good and bad cholesterol we have in our bodies. All of this is super important because it reduces the risk of conditions like high cholesterol and osteoporosis (a condition in which our bones lose their strength).
Through the aging process, growth hormone secretion decreases. It's common for aging people to experience a decline in strength and energy as well as other age-related changes like increased body fat, decreased lean muscle mass, or loss of skin elasticity… similar to those symptoms found in younger adults with growth hormone deficiency.
****
What are the possible side effects of growth hormone?
It's important to know that taking man-made (or synthetic) growth hormone, for long periods of time has potential side effects. Some people experience what's called tachyphylaxis (decrease in response to a drug). While others experience reduced natural production of growth hormone. Other side effects may include swelling in the arms and legs OR joint and muscle pain.  
So how do we replace our growth hormone when our levels are decreasing?
This is where peptides come in. Peptides work to stimulate your pituitary gland to release its own natural growth hormone, allowing you to avoid the potential side effects of the questionable use of man-made (synthetic) growth hormone. These peptides are known as growth hormone-releasing hormones (GHRHs) and growth hormone-releasing peptides (GHRPs).
The possibilities are endless! And we are just getting started. Join me next week where I'll discuss GHRHs and GHRPs in great detail. You can find more information at pepties.com. That's peptides without the D. Where we are tying all the peptide information together.
Thanks again for listening to The Peptide Podcast, we love having you as part of our community. If you love this podcast please share it with your friends and family on social media and subscribe to our podcast. Have a happy, healthy week!