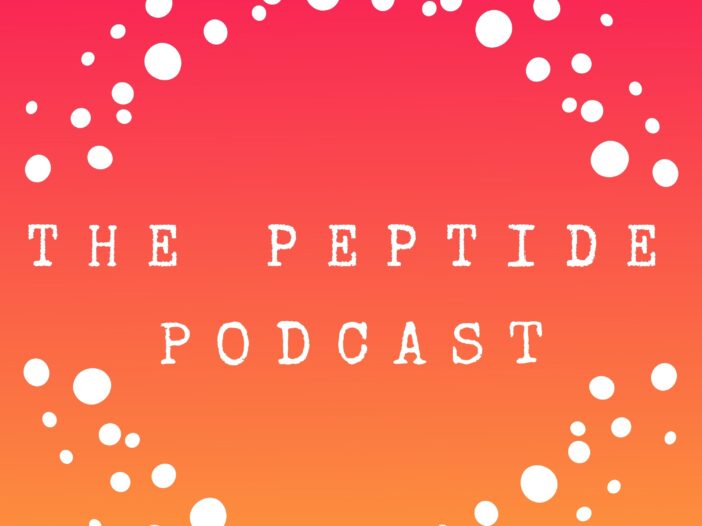 Today we are talking about Semax and its potential benefits. All this and more in less than 2 minutes.
What is Semax?
Semax is a lab-made peptide that mimics adrenocorticotropic hormone (ACTH). ACTH is located in your pituitary gland and stimulates your adrenal glands to release cortisol.
What are the benefits of Semax?
Before you understand the benefits of Semax, we first have to go over cortisol — what it is and how it works in the setting of stress.
Cortisol is a hormone released into your bloodstream when your body undergoes stress. This hormone causes an increase in your heart rate and blood pressure. It's your natural "fight or flight" response. However, over time, if your body experiences repeated stress, you may begin to feel tired, irritable, depressed, and even experience weight gain. Cortisol also helps your body break down fats and suppress inflammation. Because of this, Semax is helpful in those people with cardiovascular disease, blood clots, strokes, and inflammation.
If you remember, last week we talked about Selank. Just like Selank, Semax rapidly increases the brain-derived neurotrophic factor (BDNF) levels in the hippocampus. This is important for memory, concentration, and learning. Because of this, Semax is helpful for those with ADHD.
Also, like Selank, Semax is considered a nootropic peptide because it improves cognitive function and memory.
How do I take Semax?
Semax is given as an intranasal (into the nose) spray daily. You should not use more than you're prescribed dose. Studies suggest doses above the maximum amount can reduce your response to Semax.
What are the possible side effects of Semax?
Possible side effects include headaches. Also, since it's a nasal spray, you may experience a stinging or burning sensation in your nose or an unpleasant taste in your mouth. As always, you should tell your healthcare provider about any side effects you experience.
You can find more information at pepties.com. That's peptides without the D. Where we are tying all the peptide therapy information together in one easy place.
Thanks again for listening to The Peptide Podcast. We love having you as part of our community. If you love this podcast, please share it with your friends and family on social media. And subscribe to our podcast. Have a happy, healthy week!
Pro Tips
Giving yourself a peptide injection can be scary or confusing. But we've got you covered. Check out 6 tips to make peptide injections easier. And, make sure you have the supplies you'll need. This may include syringes, needles, alcohol pads, and a sharps container.
We're huge advocates of using daily collagen peptide supplements in your routine to help with skin, nail, bone, and joint health. They also help with anti-aging. Our favorite collagen peptide powder is Thorne® Collagen Plus.