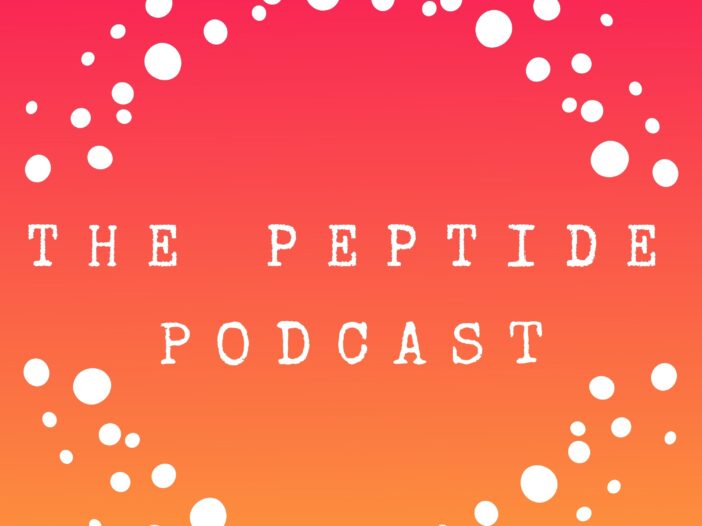 Today we are talking about MK-677, what it's for, and its potential benefits. All this and more in less than 2 minutes. 
What is MK-677?
MK-677 also called Ibutamoren is an ORAL growth hormone-releasing peptide (GHRP) peptide therapy. We've talked about these types of peptides before when we discussed Ipamorelin. Unlike Ipamorelin it's taken by mouth and remains active for about 24 hours.
MK-677 increases growth hormone levels resulting in increased energy, lean muscle mass and strength, and improved sleep and muscle recovery.
It can also help decrease body fat by stimulating the production of insulin-like growth factor (or IGF-1). IGF-1 is a hormone that's similar in molecular structure to insulin and plays an important role in childhood growth and has anabolic effects (or muscle-building effects) in adults.
MK-677 works by stimulating the pituitary gland to release growth hormone. The body will then increase its own growth hormone production. Over time, the body repairs itself and the aging process is slowed down.
How to use?
MK-677 is given as an oral tablet by mouth before bedtime or at dinner with a large meal. It's suggested that this peptide be used no longer than 8 to 12 weeks. Studies suggest prolonged use does not provide continuous release of growth hormone. Further studies are needed.
Possible side effects?
MK-677 also causes an increase in ghrelin, the "hunger hormone". This hormone is released by the stomach and small intestine and stimulates appetite and promotes fat storage. But this hunger side effect tends to lessen when it's taken at bedtime or with a large meal.
You should tell your healthcare provider about any side effects you experience.
You can find more information at pepties.com. That's peptides without the D. Where we are tying all the peptide information together in one place.
Thanks again for listening to The Peptide Podcast, we love having you as part of our community. If you love this podcast please share it with your friends and family on social media. Feel free to leave a comment. How have you found peptides to help you? What's worked for you? What's not? What have you learned about yourself? And subscribe to our podcast. Have a happy, healthy week!